Based in the Berlin, Germany area. Illustrator with diploma : )
I usually draw "working boards" for film productions, working closely together with the director. I love to do Set Designs as well (being trained as a cabinet maker and a sailor, I know about the technical side). I can also provide illustrations and animatics.
I aim to tell the film's story and the directors/production's intention so everyone involved can understand what the final film will look like. I enjoy to put in my own expertise if the director feels inclined to it. The creative part is the fun in all this. I am a fast-paced and punctual illustrator.
Please write me an email or call if You need something that needs to be explained though Illustrations.
+49 17 72065 43 2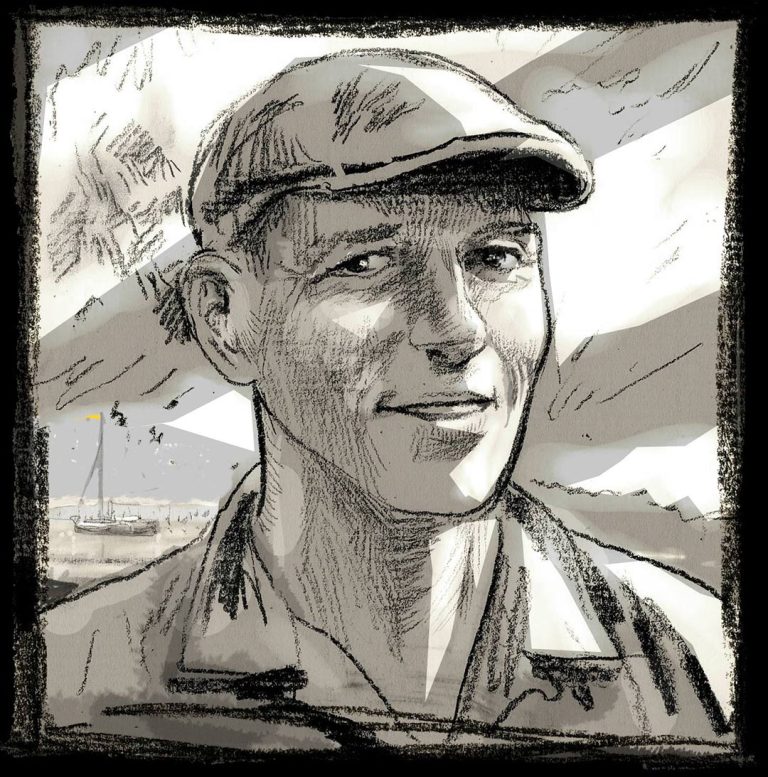 A storyboard is a "graphic organizer" in the form of illustrations displayed in sequence for pre-visualizing a motion picture, motion graphic, or interactive media sequence. The working board is the specialized variety that tells the director's interpretation of the film. In our line of business, this generally differs from the agency board, which gives an idea of the film but would not tell the specific camera angles, light moods, casting ideas, or whatever the director might want to add to the film.